At The Gates
150227 – Nöjesfabriken, Karlstad
Publik: nästan fullsatt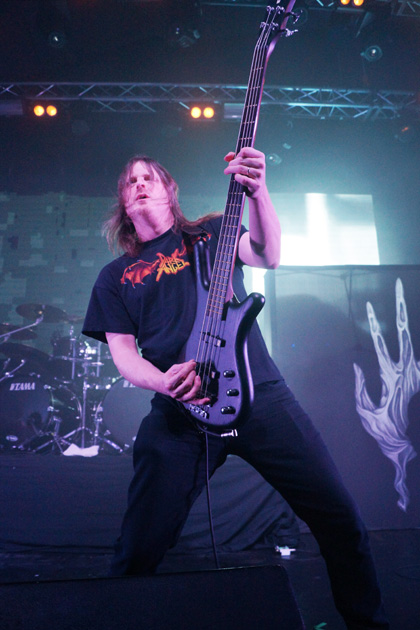 Kvällens låthöjdare:
1. Under a Serpent Sun
2. Death and the Labyrinth
3. World of Lies
4. Nausea
5. City of Mirrors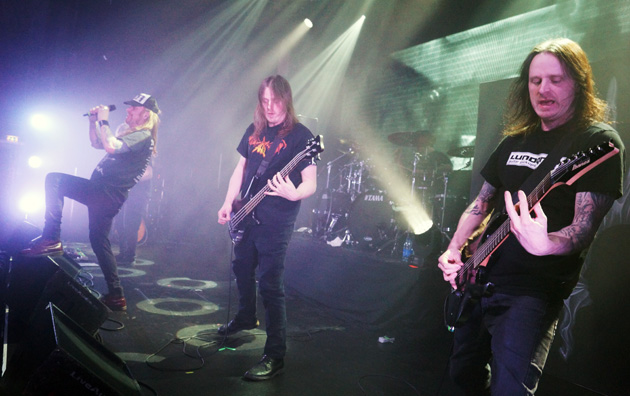 Plus i kanten: De nya At War With Reality-låtarna satt klockrent!
På minuskontot: Stora delar av publiken verkade mest intresserade av barutbudet. Med andra ord blev det aldrig riktigt den rätta konsertstämningen. Mer publikröj nästa gång, tack.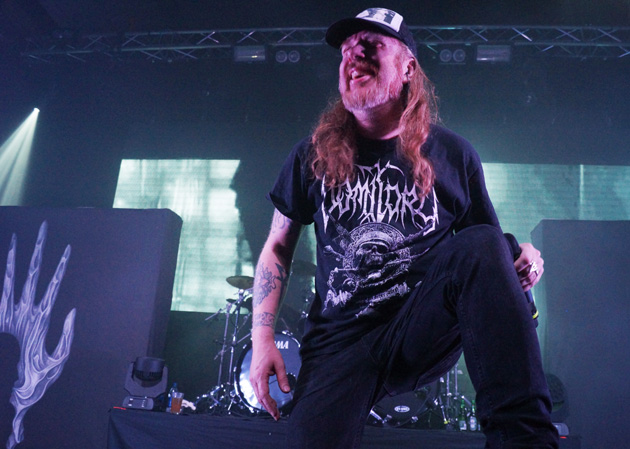 Text: Alexander Bergström/hårdrock.com
Foto: Rasmus Lundin/hårdrock.com